Professor Michelle Girvan has been named a University of Maryland Distinguished Scholar-Teacher. The Distinguished Scholar-Teacher Program, established in 1978, honors a small number of faculty members each year who have demonstrated notable success in both scholarship and teaching.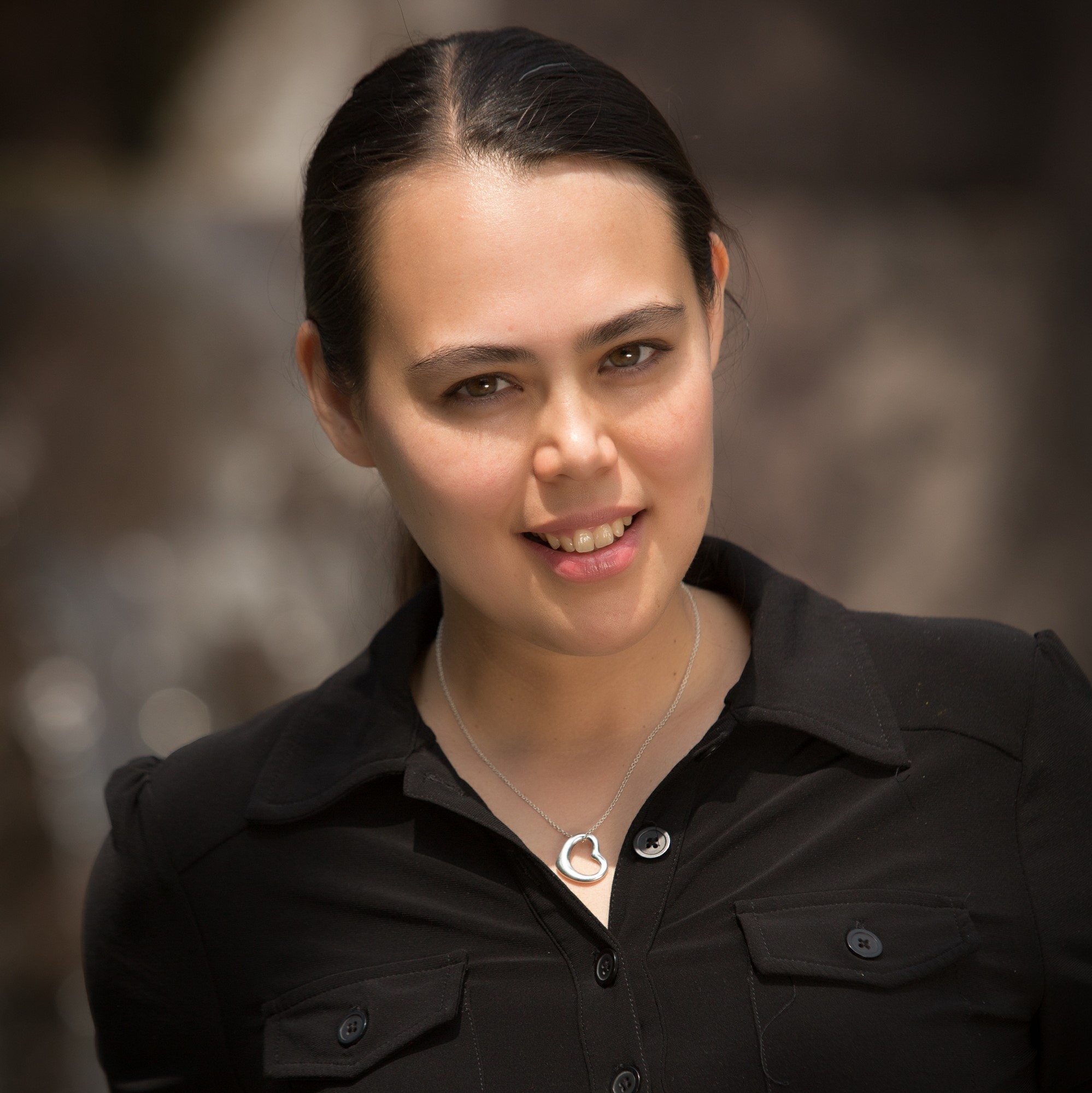 Michelle Girvan
Girvan works in network science, which focuses on complex connectivity patterns among interacting units. This interdisciplinary field builds upon techniques from physics and applied mathematics in order to gain in new insights in systems ranging from brain networks to social networks to power grids. Girvan received her Ph.D. in Physics from Cornell University, and has held appointments at the Santa Fe Institute and the Institute for Advanced Study. She joined the Department of Physics in 2007 and holds appointments in the Institute for Physical Sciences and Technology and the Institute for Research in Electronics and Applied Physics.
In 2017, Girvan received the Richard A. Ferrell Distinguished Faculty Fellowship and was elected a Fellow of the American Physical Society for seminal contributions to the nonlinear and statistical physics of complex networks, including characterization of network structures and dynamics, and interdisciplinary applications. In 2020, she was elected a Fellow of the Network Science Society.
Since 2016, Dr. Girvan has served as director of UMD's COMBINE (Computation and Mathematics for Biological Networks program, initially funded by the National Science Foundation. COMBINE's interdisciplinary curriculum integrated quantitative modeling methods from physics and mathematics with data processing, analysis, and visualization tools from computer science to gain deeper insights into living systems. Thus far, COMBINE has trained more than 60 graduate students.
Early in the COVID-19 pandemic, as part of the COMBINE program, Girvan launched #Net_COVID, an online series that explored and explained network epidemiology in the time of Coronavirus.
Girvan has served as thesis advisor for 12 students in four different disciplines: Physics, Applied Math and Scientific Computing, Biophysics and Math; she has co-advised five others (four in Physics and one in Chemical Physics).
Girvan will give her Distinguished Scholar-Teacher lecture on December 13, 2022.