Details

Published: Saturday, April 01 2023 01:40
"The most significant event of the past 60 years is the one that did not happen: the use of a nuclear weapon in conflict."
Thomas Schelling (1921-2016), Nobel laureate and UMD Distinguished University Professor, in 2006.

Click to read Maryland Today's coverage.
After the fall of the Union of Soviet Socialist Republics (USSR) in 1991, the Doomsday Clock of the Bulletin of the Atomic Scientists—which gauges the likelihood of nuclear war—stood at 17 minutes to midnight. Today, that interval is down to 90 seconds, amid hostilities involving heavily-armed countries, the quest of smaller nations to build nuclear weapons, ongoing economic rivalries and increasing nationalism.
The avoidance of nuclear conflict since the unspeakable destruction of Hiroshima and Nagasaki in 1945 has required diligent work by the arms control and nuclear deterrence experts of the world's superpowers.
On Wednesday, April 26, at 4 p.m. in Room 0224 of the Edward St. John building, four physicists who are renowned experts on deterrence and arms control will discuss the current global situation.
Roald Sagdeev, former heard of the USSR space agency IKI and advisor to USSR leader Mikhail Gorbachev. Prof. Sagdeev, a pioneer in plasma physics and controlled nuclear fusion, is the recipient of the American Astronautical Society's Carl Sagan Memorial Award and the American Physical Society's James Clerk Maxwell Prize. He is UMD Distinguished University Professor Emeritus and member of the National Academy of Sciences.


John Holdren, former Director of the White House Office of Science and Technology Policy (OSTP) and Senior Advisor to President Barack Obama on science and technology from 2009-17. Prof. Holdren is now a Research Professor in Harvard University's Kennedy School of Government and Co-Director of the Science, Technology, and Public Policy Program in the School's Belfer Center for Science and International Affairs.


Frank von Hippel, former Assistant Director for National Security in the OSTP from 1993-95. Prof. Von Hippel is now a Senior Research Physicist and Professor of Public and International Affairs Emeritus with Princeton's Program on Science & Global Security, which he co-founded.


Richard Garwin, IBM Fellow Emeritus at the Thomas J. Watson Research Center. Garwin was a member of the President's Science Advisory Committee from 1962-1965 and 1969-1972, and a member of JASON Defense Advisory Group since its inception. He is a member of the National Academy of Sciences, the National Academy of Medicine, and the National Academy of Engineering, and is a recipient of the Presidential Medal of Freedom.
Moderating the panel will be Susan Eisenhower, author and expert on international security and arms control. William E. "Brit" Kirwan, chancellor emeritus of the University System of Maryland, will open the forum.
All are welcome to attend, ask questions, and engage the panel. Questions sent in advance to This email address is being protected from spambots. You need JavaScript enabled to view it. will have first consideration.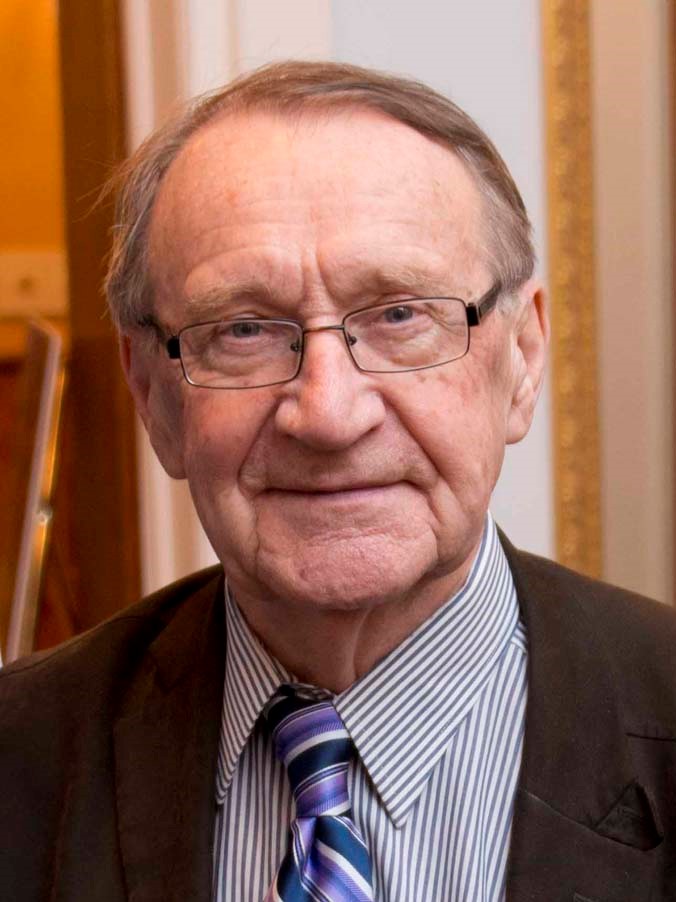 Roald Sagdeev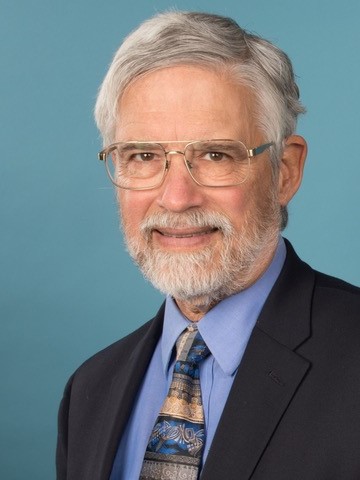 John Holdren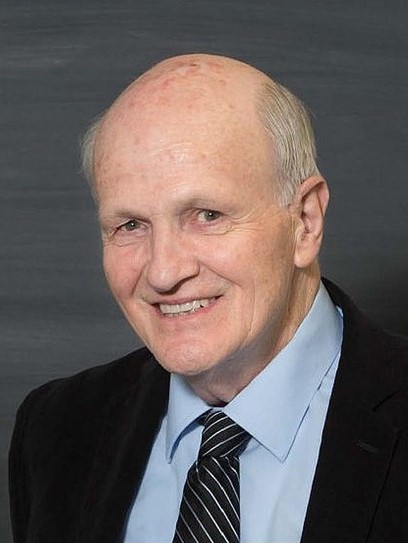 Frank von Hippel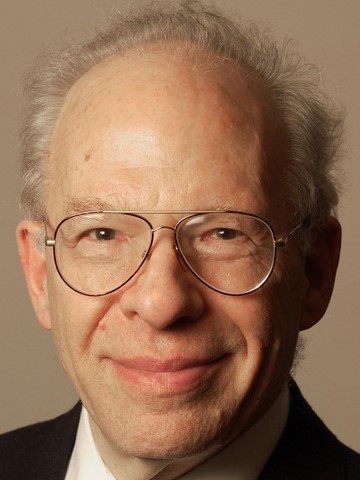 Richard Garwin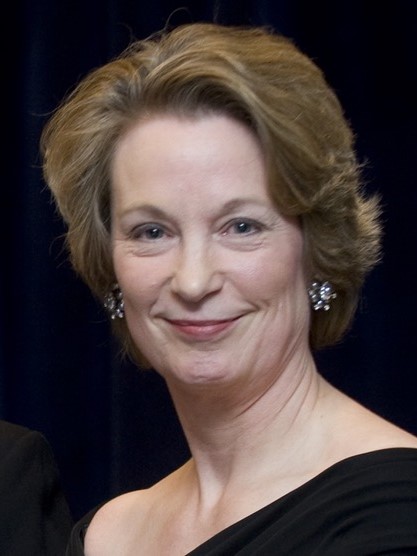 Susan Eisenhower
Writeup of the event by the University of Maryland School of Public Policy: https://spp.umd.edu/news/eminent-nuclear-physicists-convene-umd-discuss-future-nuclear-deterrence-and-arms-control